CELEBRATING THE CLASS OF 2019
HOSTED BY ADI HEYMAN
Students, parents, alumni & supporters gathered for a bittersweet send off for the FIT Class of 2019. The Leadership Brunch was a celebration of accomplishment & empowerment. Adi Heyman, modest fashion mogul, influencer and loyal supporter of Jewish Life at FIT, inspired students to pursue their G-d given passions with purpose & intent.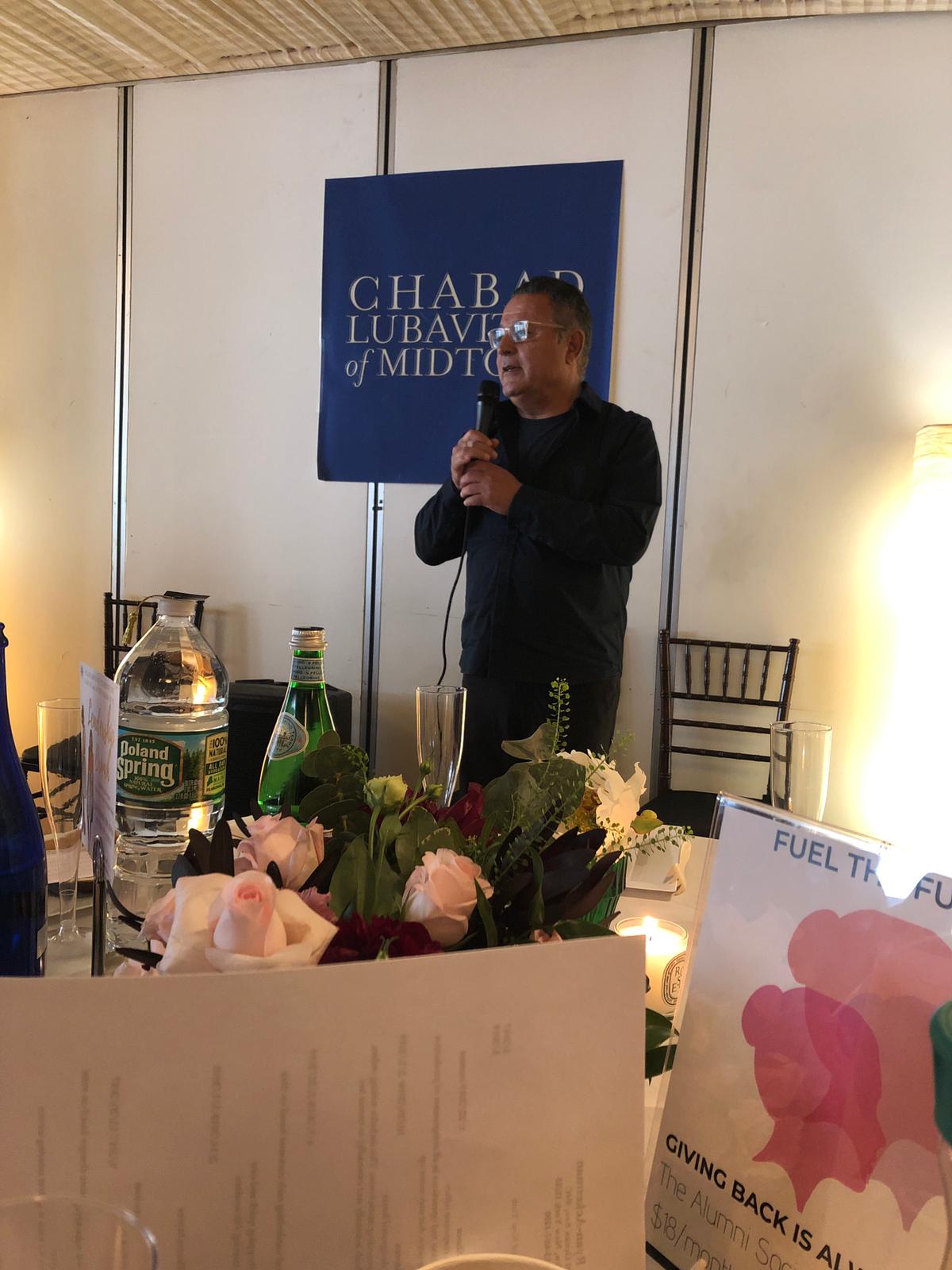 Israeli fashion designer based in NYC, shared a message of Jewish pride. He expressed that no matter where he found himself in the world, he knew he could call Chabad, "home". He shared that his journey through fashion was met with diffuculties which is where the depth of his faith was found. He encouraged students to be proud of their Jewish roots and to pursue their careers with excitement.
FIT alumnus and current Merchandising Manager at Barney's NY is a true role model for FIT students and a pillar of our community. She stressed the importance of utilizing the "internal network" which all Jews inherit to maximize professional opportunity. Kurtis embodies the "hustle" through commitment, confidence & mindfulness which she shares with the world in the form of humourous Instagram content.